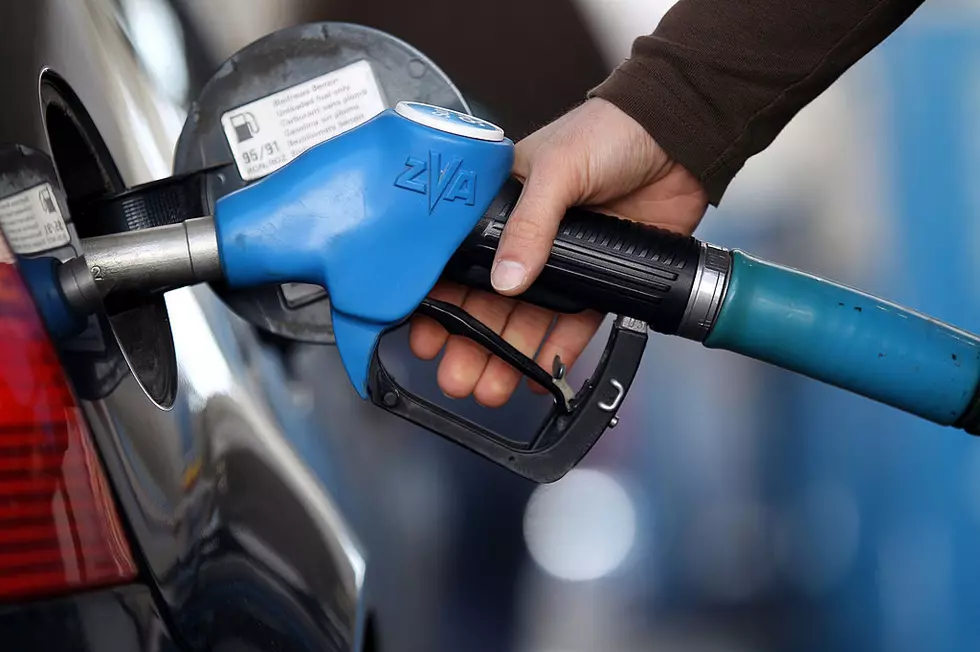 Select Gas Stations Offering Free Gas To Healthcare Workers Today
Miguel Villagran/Getty Images
It's nice to know that there are people looking out for those that are putting themselves at risk being on the front line. That's why there are select gas stations in Michigan today that are offering healthcare workers the opportunity to fill up their gas tanks today, free of charge. Unfortunately for West Michigan, I haven't heard of any gas stations doing this on such a widespread level.
All of the Pit Stop gas stations listed by WXYZ were those on the east side of the state in Macomb County. From Noon until 3 p.m. today, as long as healthcare workers have their ID, the following gas stations will allow them to fill'er up on the house:
Ed's Service Station Inc
21003 Harper Ave.
St. Clair Shores, MI 48080
696 & Gratiot Mobil Corp
McMobil Food Mart Inc
26765 Gratiot Ave.
Roseville, MI 48066
12 Mile & Gratiot Service Center Inc
28890 Gratiot Ave.
Roseville, MI 48066
Lakeside Mobil Corp
46900 North Ave.
Macomb, MI 48042
Chesterfield Pitstop LLC
46963 Gratiot Ave.
Chesterfield, MI 48051
Pitstop Market Corporation
45844 Gratiot Ave.
Macomb, MI 48042
23 & Romeo Plank Marathon Corp.
18300 23 Mile Rd.
Macomb, MI 48042
26 & Romeo Plank Inc.
16500 26 Mile Rd.
Macomb, MI 48042
Pitstop Convenience Stores Inc
10253 Division Rd.
Casco, MI 48064
New Haven Pitstop
57777 Gratiot Ave.
New Haven, MI 48048
M53 Pitstop
433 E St. Clair
Romeo, MI 48065
Shelby Pitstop
50995 Van Dyke
Shelby Twp., MI 48317
Harrison Pitstop
30158 North River Rd.
Harrison Twp., MI 48045
Romeo Pitstop
200 North Main
Romeo, MI 48065
Nautical Mile Pitstop
23800 Jefferson Ave.
St. Clair Shores, MI 48080
Jawad Van Dyke
64111 Van Dyke Ave.
Washington, MI 48095
So even if you're still stuck paying for gas in southwest Michigan today, maybe you know someone on the east side that could use this info. Stay strong front-liners.
Enter your number to get our free mobile app
A Nearly Empty Kalamazoo