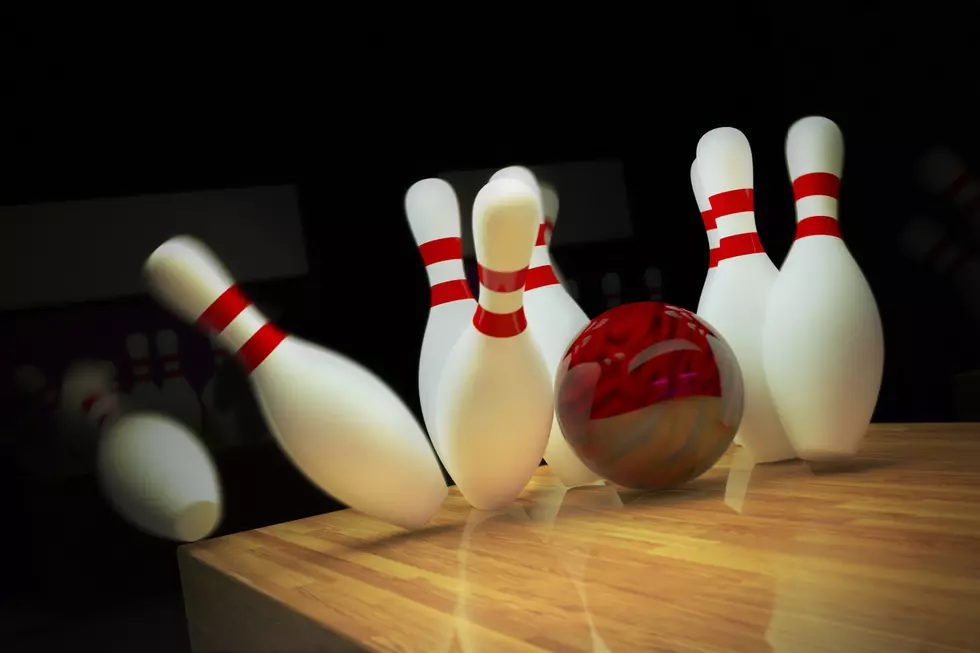 Pennfield Bowlers Head to State Finals
Tomasz Wyszoamirski, ThinkStock

The Pennfield Panthers Boys and Girls bowling teams are heading back to state, this time in Division 2, as they qualified in the top three in their regional at Continental Lanes in Kalamazoo. The Boys finished in second place and 28 pins short of Regional winner Sturgis. The Girls finished in 3rd place with a 128 pin advantage over fourth-place Wayland.  Pennfield's boys are the defending champions from Division 3 last season.
Three boys that qualified for individual State finals.James Rudd and Haley Hooper are also returning state champions to defend their individual titles from 2017.
James Ruoff 1327

Joe Larsen 1311

Sean Young 1181
Megan Rowell and Haley Hooper led the Pennfield girls.
Megan Rowell 1070
Haley Hooper 1049
In the same regional, Marshall's boys finished 14th and the girls in 8th.

The Lakeview Spartans hosted a Division 1 Regional at Bowlero Lanes in Battle Creek. The boys finished tied for 10th with Loy Norrix. The girls also finished in 10th.

Other area teams that qualified for state are the Bronson boys and girls in Division 4. Both teams finished in second in their regional at Airport Lanes in Jackson. Quincy's girls squad also reached State in Division 3, finishing second in their Regional at M-66 Bowl in Battle Creek.
The state finals will be held at Canton Super Bowl this Friday and Saturday.