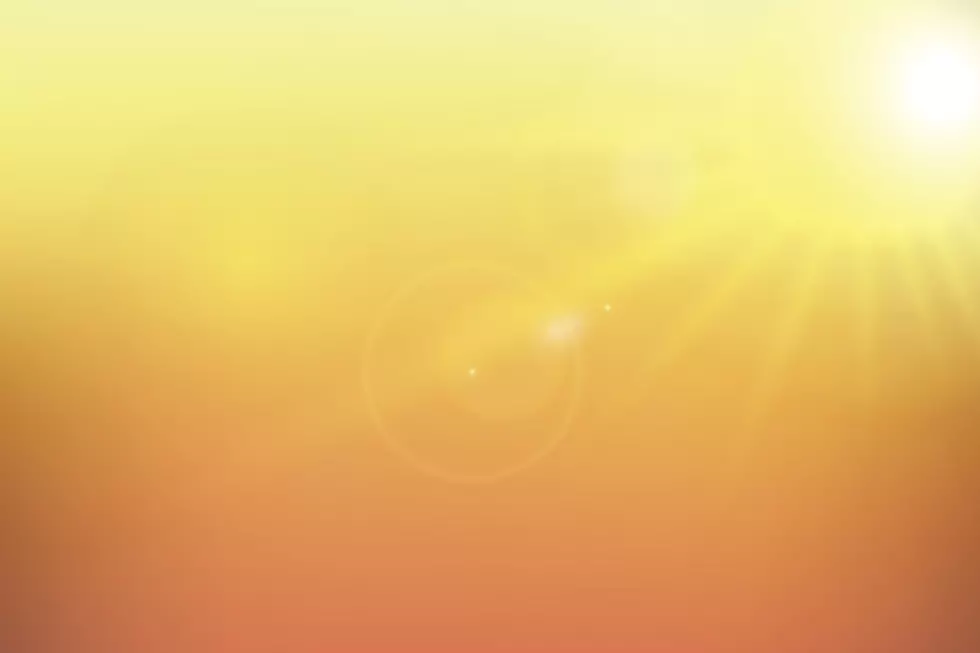 Hell Yes, Temps Will be in the 80s Next Week
olegback
Mother Nature has been toying with our emotions for weeks and I'm over it. It's warm and sunny one day, then cold and crappy the next. I think it's safe to say, the cold crappy stuff is finally behind us.
For the first time this year, we're finally going to see temps in the 80s. Unfortunately, it won't happen until next week though. It's all good because we will have a nice steady climb that eventually gets us there.
According to The Weather Channel, we'll see lots of rain today with temps around 68 and then we'll find ourselves in the 70s on Friday and Saturday. For the first part of next week, we'll be in the upper 60s but by the end of the week, we'll be in the 80s. As I continue to look ahead, temps will be in the 70s as far out as their weather predictions will let me.
It feels like we don't have a lot to be excited about these days, so as temps warm-up, at least we can smile and feel good about that.
I just want to get outside and do some much-needed yard work. I started a few projects last summer but the chilly fall snuck up on me so quick, I had to quit working outside. Before I had to stop working outside, I had spent a good chunk of my time moving rocks and relandscaping my yard, so it looks like garbage right now because only half of it's done and I'm sure my neighbors are sick of looking at it.
Two years ago I started painting the trim on my house because I'm too cheap to pay someone else to do it. That's another project I started and didn't finish, something very common around my house. My goal is to get all this crap done but I need warm weather to do it. It looks like I'll finally get my chance.