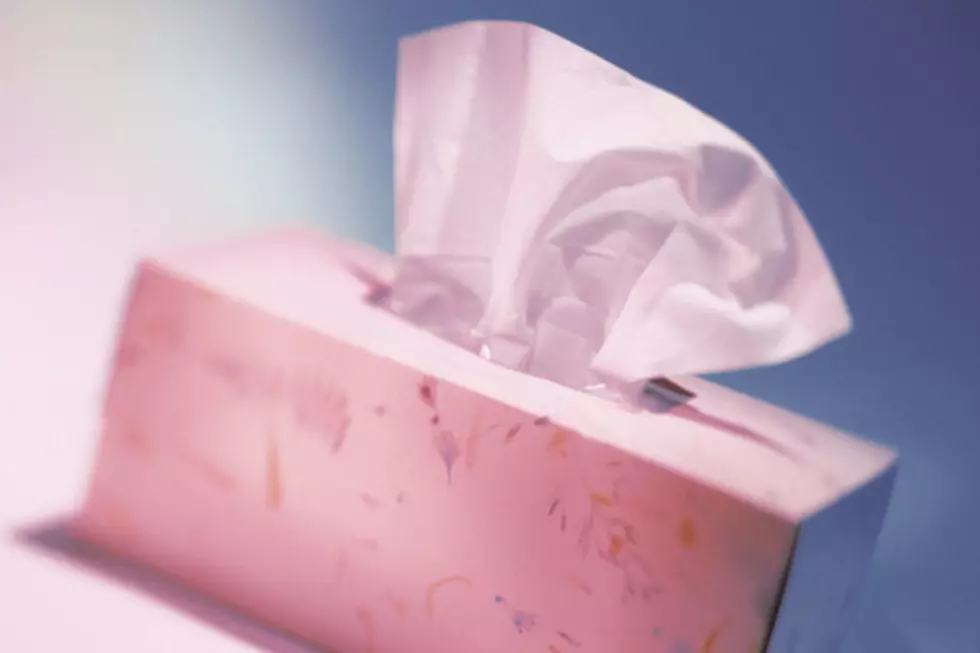 Bronson Hospitals Tighten Visitor Rules For Flu Season
Comstock, ThinkStock
Visitors are now being limited at Bronson facilities in Southwest Michigan, to prevent the spread of influenza.
The health system announced that until further notice, visitors must be at least 15 years old throughout hospitals. This rule applies to Bronson Methodist Hospital, Bronson Battle Creek Hospital, Bronson LakeView Hospital, Bronson South Haven Hospital, and Bronson Commons.
At Bronson BirthPlace in Kalamazoo and Battle Creek, only immediate family members will be allowed, and they are encouraged to wear a mask. In Emergency Rooms, visitors must be 15, with only two per patient.
These changes are being implemented to protect patients and visitors.