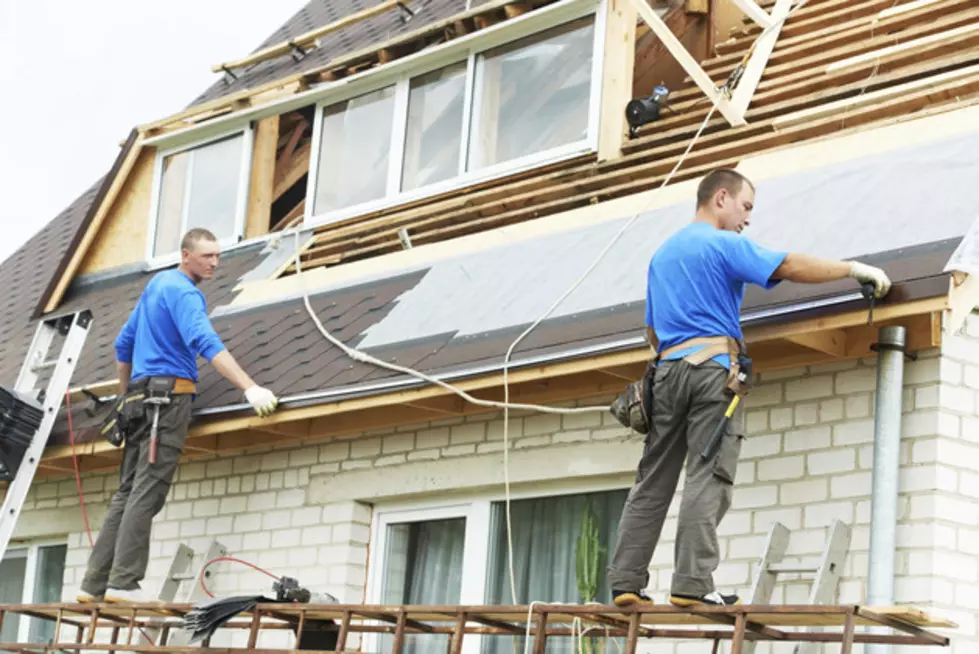 Battle Creek Offering Assistance With Roof Replacement For Eligible Citizens
Credit Dmitry Kalinovsky, ThinkStock
A program to help Battle Creek homeowners with leaky roofs is now taking applications.
The City says that using federal grant money, they will cover half the cost of replacing at least 15 homeowner's roofs this spring, up to $12,000. Those eligible to apply must live within city limits, be current on property taxes, have owned and occupied the building as their primary residence for at least six months, have homeowner's insurance, and have a household income below a certain threshold; for example, a household of 4 would not be eligible if they made more than $44,000 a year.
The funding for this program comes from the US Department of Housing and Urban Development's Community Development Block Grant. These funds are potentially at risk in the coming fiscal years, as President Trump's proposed budget to Congress would eliminate funding for the CDBG.